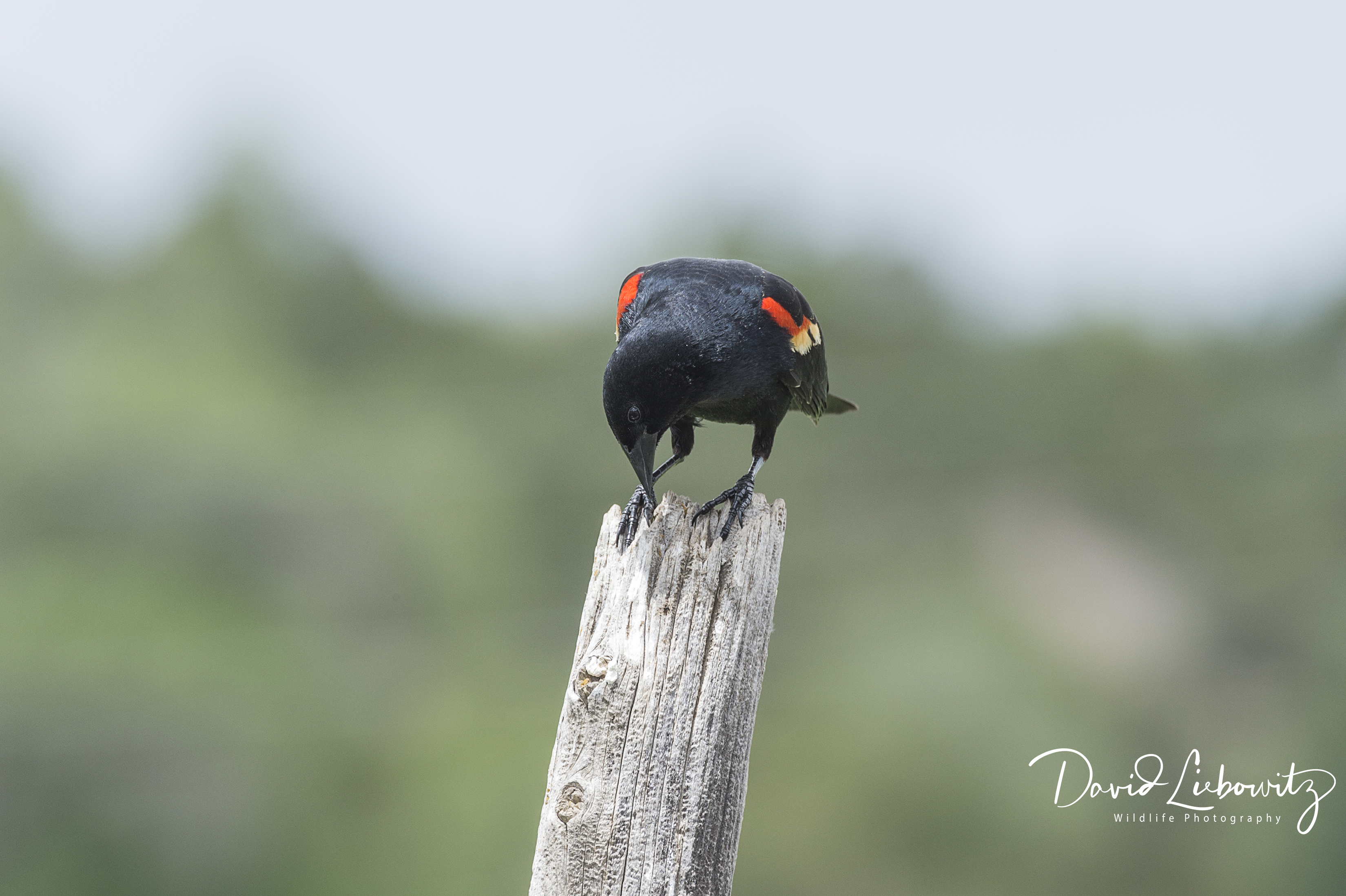 I'm pleased to be able to share these images of birds and other wildlife with you. As I build this website, I will add a page listing the equipment that I use.
My Story
I have been photographing wildlife since I was a young boy growing up in South Florida. I had an array of wild animals in close proximity, which gave me an endless number of subjects.
Over the past several years I have lived and photographed birds in the Southwest United States, mostly Northern New Mexico.
I now live and photograph in Southern California.
To enquire about purchasing high resolution prints, please contact me.